Absolute Primary Care, a reputable medical practice, first opened its doors in 2013 with a vision to revolutionize healthcare accessibility and quality. Founded by a team of healthcare professionals, the practice aimed to provide comprehensive and patient-centered primary care services to individuals and families within the community. The founders recognized the need for a healthcare facility that prioritized a holistic approach to healthcare, emphasizing preventive care, health education, and personalized treatment plans. This vision became the cornerstone of Absolute Primary Care, shaping the culture and ethos of the practice.
Since its inception, Absolute Primary Care has grown and expanded to three strategic locations, strategically positioned to serve a broader demographic. Each location is equipped with a team of highly skilled and compassionate healthcare professionals, and a commitment to delivering excellent healthcare services. The growth of the practice has allowed it to reach more patients, ensuring that individuals have access to exceptional primary care services, promoting a healthier and more vibrant community. With a focus on patient satisfaction and well-being, Absolute Primary Care continues to be a trusted healthcare partner for all medical needs
Ms. Mathew is certified and specializes in family practice, aesthetics, and weight-loss procedures.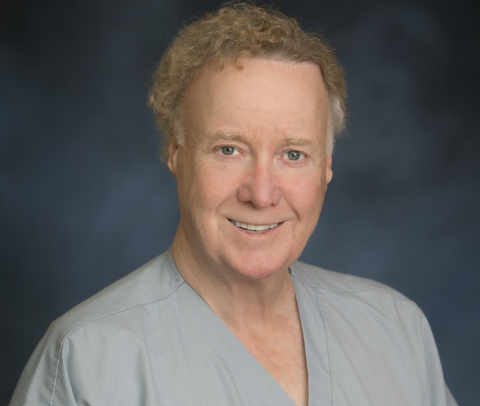 Compare Dr. Chancellor with our nearby Otolaryngology (Ear, Nose & Throat) Specialists at Southern Hills Hospital and Medical Center.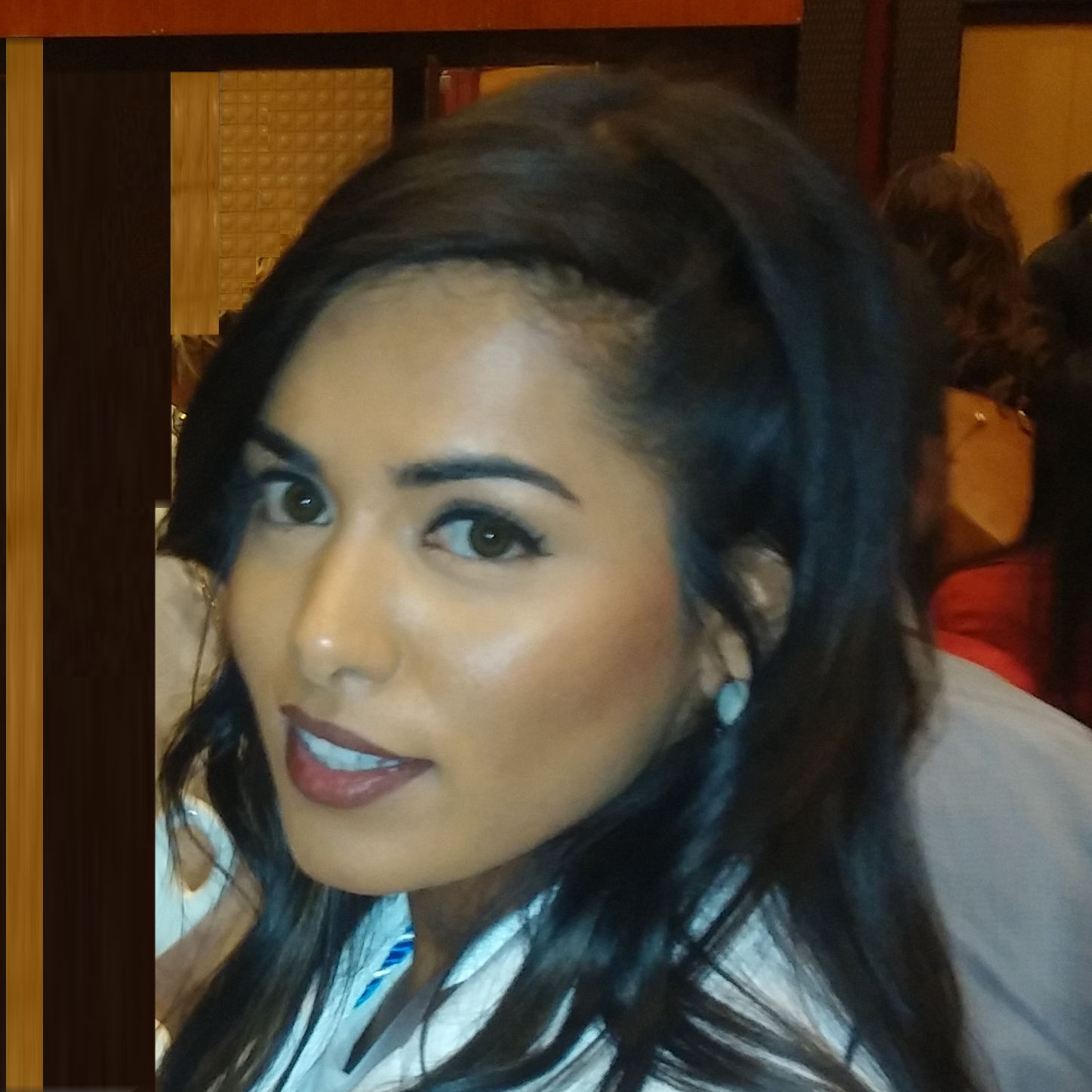 Ms. Reba is certified in family practice and is ready to see you about your health concerns.
"Health Is Valuable, Not Because It Is A Law, But Because It Is Right In It." -Henry Ward B.
Our philosophy is to deliver the highest quality of care to every patient and family in the Las Vegas Valley area. Through our actions, we expect to demonstrate the following beliefs.
We serve people without regard to race, religion, age, gender, sexual orientation, or socio-economic status. The best interest of the patient is our priority.